Warm Winter Fishing Clothing
20% Off Spotters Winter Clothing only for Social Fishing followers!
This time of year is freezing so it's important to be wearing warm clothing. You can't go past the Spotters winter clothing and even better they are offering 20% OFF – but it's only for a limited time only.
Check out the video to see the full range of gear as I walk you through the features of each item. The promotion finishes on 31st July and make sure to watch the video to get the PROMO CODE.
Visit the Spotters website to see the full range of gear: http://www.spotters.com.au/#!gear/c1kbe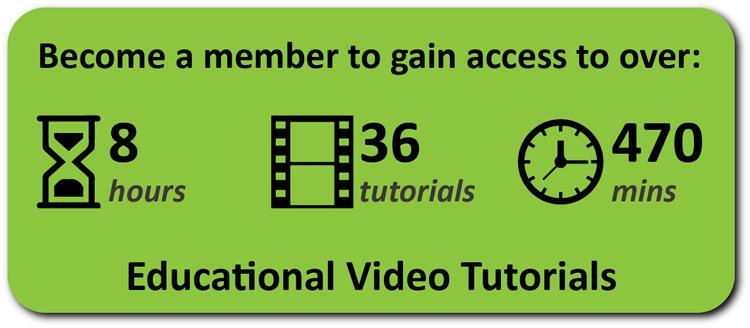 (1055)